About:
I am currently a Beatriu de Pinós postdoctoral researcher in linguistics at Universitat Pompeu Fabra (UPF) in Barcelona. My project, Polysemy and Countability in Abstract Nouns, which will be running until 2024, examines the widespread polysemy found in abstract nouns and examines the connections this has with countability. This project is funded by the Secretary of Universities and Research (Government of Catalonia) and by the Horizon 2020 programme of research and innovation of the European Union under the Marie Skłodowska-Curie grant agreement No 801370.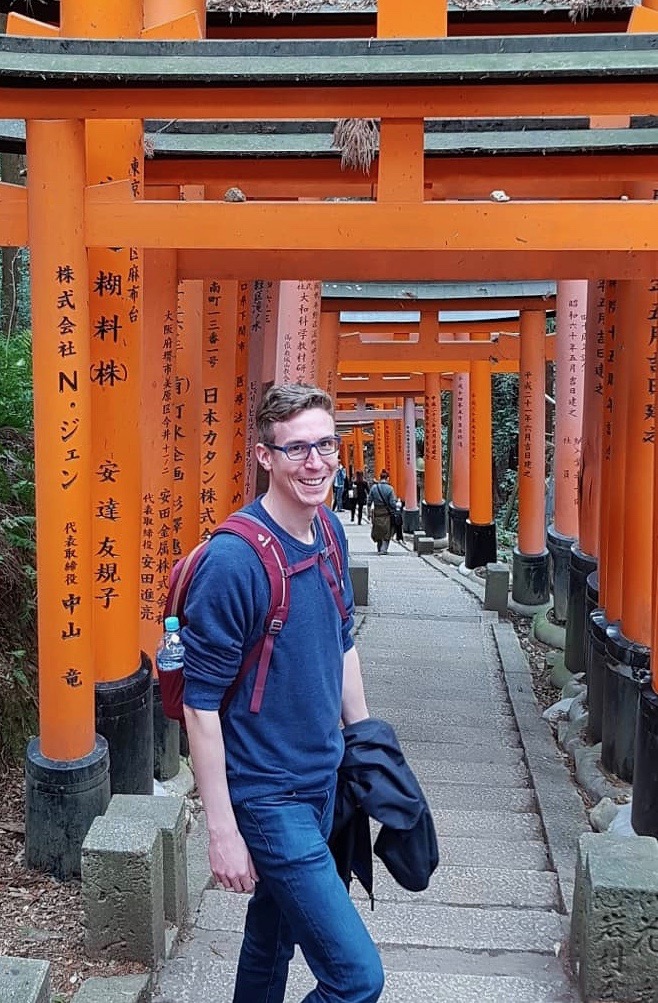 Some of the topics that interest me are: countability, including the semantics of counting and measuring constructions, vagueness, the semantics of case marking (especially in Finnic languages), context-sensitivity, and the philosophy of information.
Some of the frameworks I have worked with are: probabilistic approaches to semantics and pragmatics, richly typed semantic theories (including Type Theory with Records), frame-based semantic theories.
Details of the funding for my research and my teaching experience can be found in my CV.
Contact
Peter Sutton [he/him]
peter dot r dot sutton at_symbol icloud dot com
Department of translation and language sciences
Universitat Pompeu Fabra, Barcelona
Edifici Roc Boronat (campus del Poblenou)
Roc Boronat 138
Room 52.621
08018 Barcelona, Spain
Publication Name
My publications are usually under the name Peter R. Sutton. I am distinct from Peter A. Sutton (Philosophy, Virginia Union University).